Residential and Commercial Interior Painting Services
Everyone deserves to feel at peace in their home, and the style and colors in a room can impact that feeling. Boring and drab walls can make you feel uninspired, while a little color can make you feel right at home. At CRC Painting, we specialize in residential and commercial interior painting. Allow us to paint your hallways, living room, kitchen, bathroom, nursery, and more. We would love to work one-on-one with you to devise a plan for painting the interior of your home. While we have experience with traditional styles, we stay updated on the latest trends to help you find the perfect look for your home.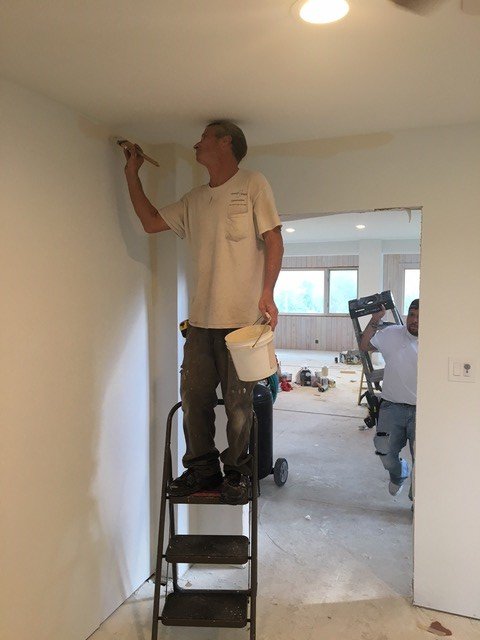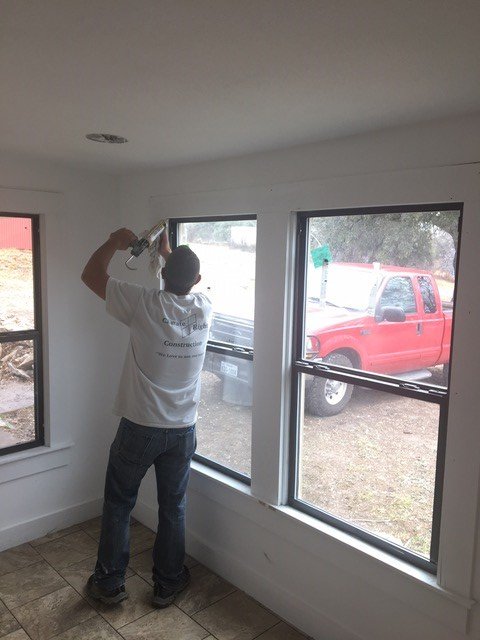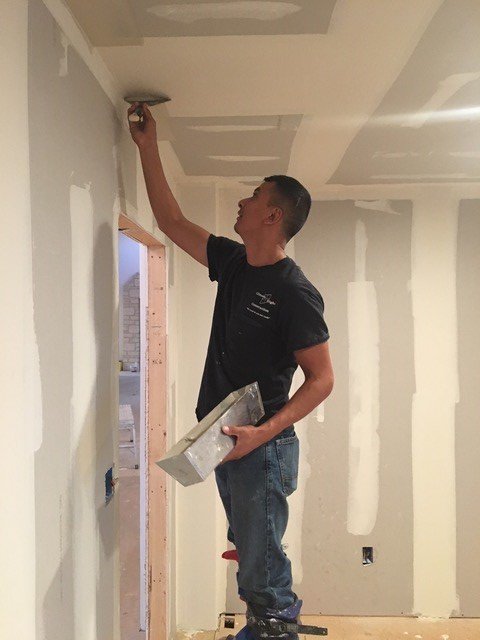 Contact Us Today For Interior Painting Services
Whether you want colors that are bright and bold or traditional and elegant, CRC Painting can provide the materials and manpower to take care of all your interior painting needs.  In addition to providing residential painting services, we also specialize in providing commercial painting services. Hire our team to put a splash of color in your office or paint the entire interior; your employees will thank you. We offer our interior painting services to homes and businesses in San Angelo, TX. Call us today to schedule your appointment!