Residential and Commercial Exterior Painting Services
The quality of the paint job on your home or business says a lot about you. Peeling paint indicates neglect, while a recent paint job can increase the value of a home or attract customers to a business. Don't allow your property to depreciate in value; make sure to keep the exterior paint job updated.  At CRC Painting, we can provide exterior painting services to make sure your home or business looks its best.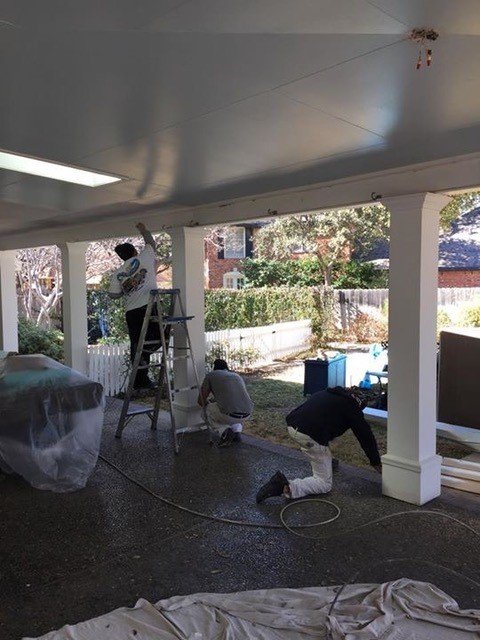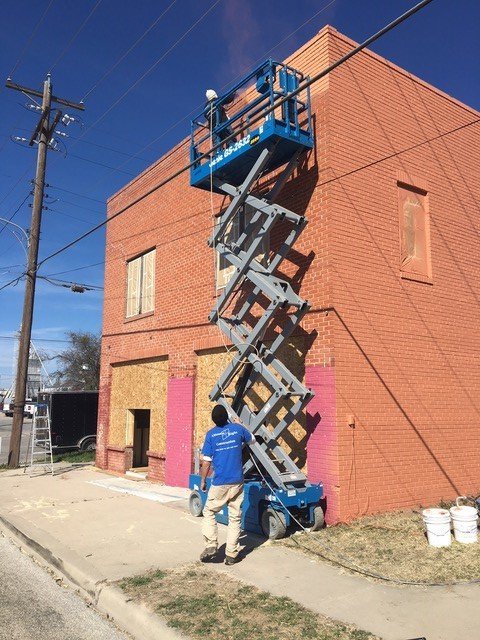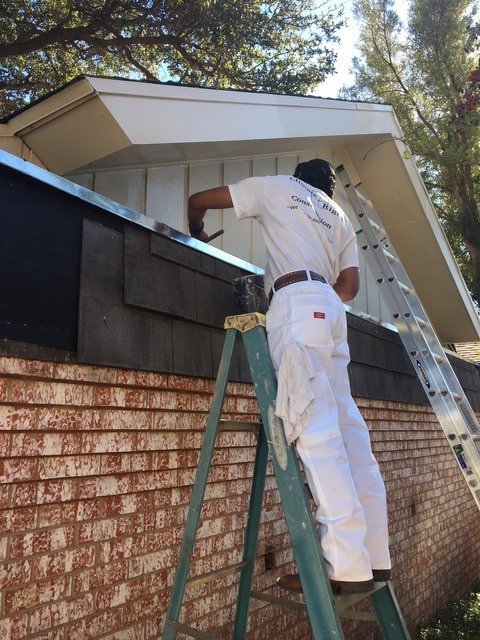 Get Started On Your Exterior Painting Project Today
CRC Painting can complete residential and commercial painting projects all over San Angelo, TX and the surrounding areas. We can get you started by scheduling an appointment to show you the different options you have.  We have years of experience in the construction industry, so you can rest assured we can handle a painting project of any size. When we're finished with your exterior painting project, your friends and neighbors or employees and clients will be impressed. We offer our residential and commercial exterior painting services to the San Angelo, TX area. Call us today to get started on your exterior painting project!